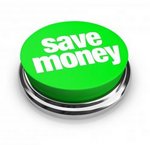 Shop, Save & Support
Discounts at over 60+ business
"The School Discount Card" is available at the Heights front office.
For ONLY $5, you will recieve discounts on food, admissions, clothing, as well as Buy 1 Get 1 food, coffee and so much more!
Current Card Expires: 3/31/2017
Sample offers:
Subway - Buy One Get One Free
Fultano's - Free wings with large pizza
Dairy Queen - Buy One Get One Free
Cannon Beach Bakery - Buy and espresso get a donut
Cannon Beach Surf - 15% Clothing, Sandals & Jewelry
and much, much more!
Sample Card: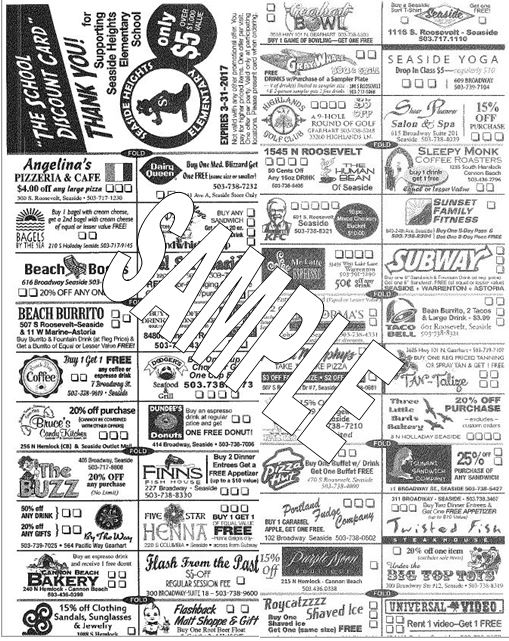 Support our students while supporting your favorite businesses.