Welcome to Heights Elementary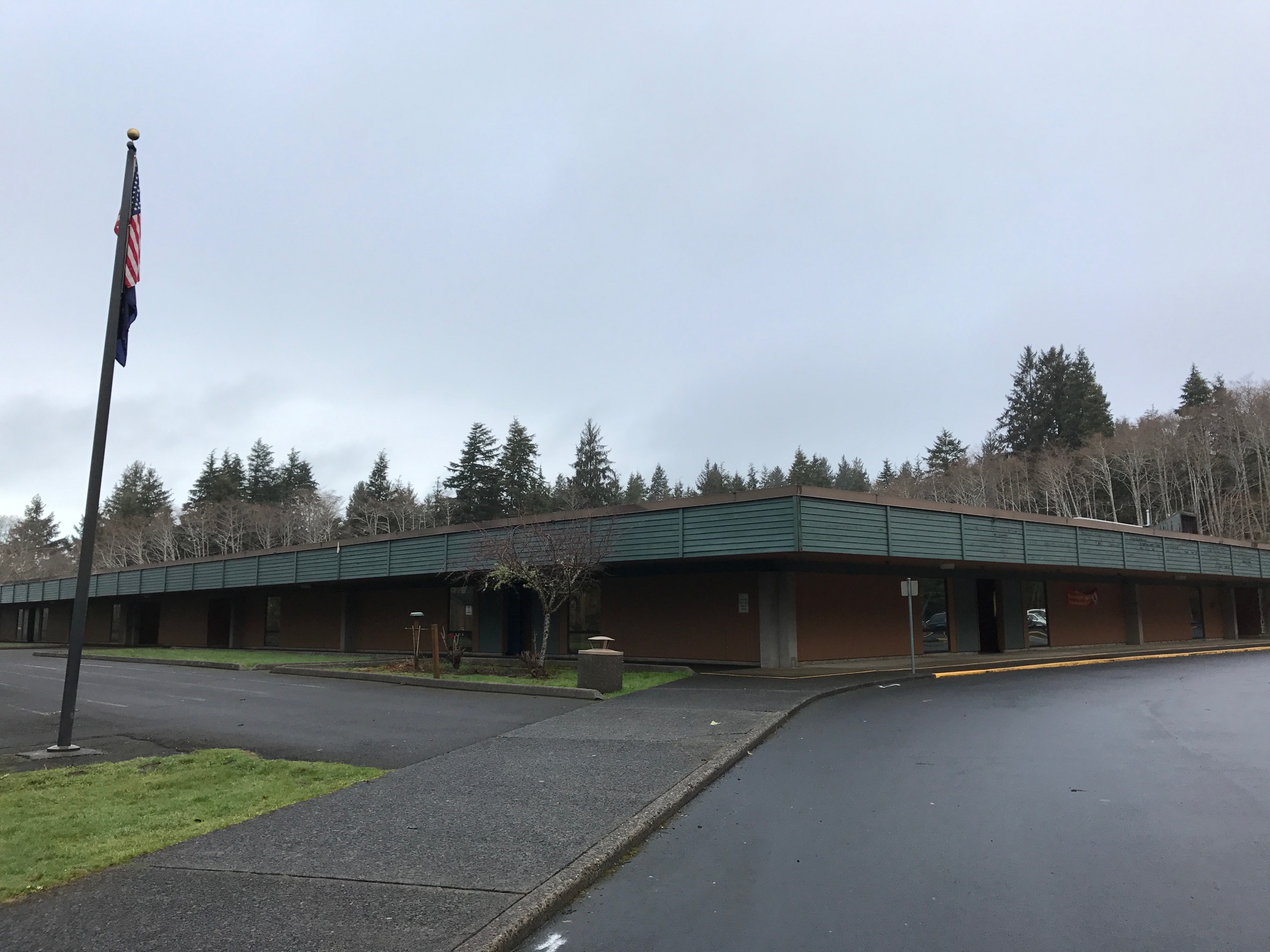 Welcome to The Heights Elementary School, located on the hill east of Seaside, serving students from the south half of Seaside and the communities of Cannon Beach, Arch Cape, and Hamlet. Our campus provides a beautiful setting of forested land on which there are salmon-spawning creeks and beaver ponds.
Our wonderful school community is a combination of awesome children, a talented staff, and supportive parents. THES has approximately 450 students in kindergarten through fifth grade. Our teaching staff includes highly-qualified teachers at each grade level, a physical education specialist, a school counselor, a music teacher, a reading/math specialist, an English language teacher, and special education teachers. In addition, our school includes a county-wide special education classroom that serves students with developmental challenges. Our campus also hosts the Clatsop Educational Service District's early childhood special education program for pre-school students.
Everyone is a teacher at The Heights. Our support staff members--including our secretaries, custodians, instructional assistants, bus drivers, and food service staff, all have multiple opportunities each day to teach children to be the best students and citizens they can be. We are also a PBIS (Positive Behavior Intervention Support) school. This school-wide program emphasizes a positive approach to creating a learning atmosphere and instructs students on how to be safe, respectful and responsible always.
Our team looks forward to working with you and serving your child.